---
Handy Horse II
Sunday, April 22, 2018

Click + to zoom in on flyer
Please Pre Register with Julie Kinzie
Email jkinzie@sbcglobal.net
Text 248-318-8292
May 4 – 6, 2018
---
Tracey Morgan is coming to Metamora May 5th and 6th. Anyone interested in better communication with their horse can benefit from lessons with Tracey.
UPDATE: We have added an additional 1/2 day to the clinic. We are also maintaining a waitlist.
---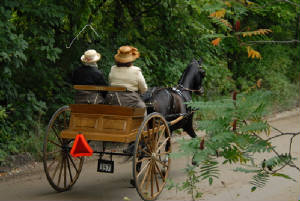 Recreational Drive
Drive at will on miles of beautiful country dirt roads and wooded trails.  Take advantage of a dressage arena, a cones course, and hazards.  Home of both the Metamora Combined Driving Event and the Metamora Pleasure Driving Show, Windrush Farm, home of Frank Andrews and Barb Chapman, is undeniably one of the best driving venues in Michigan!
We hope to offer the Recreational Drive again in the future.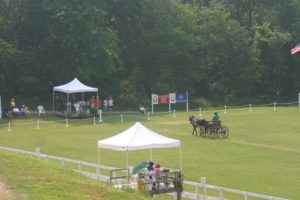 Pleasure Driving Show
We hope to bring this show back to you in the future.